Feeling pressure to choose the right major? Through career assessment, consultation, and instruction, we help you identify your unique gifts and find the future path that is right for you.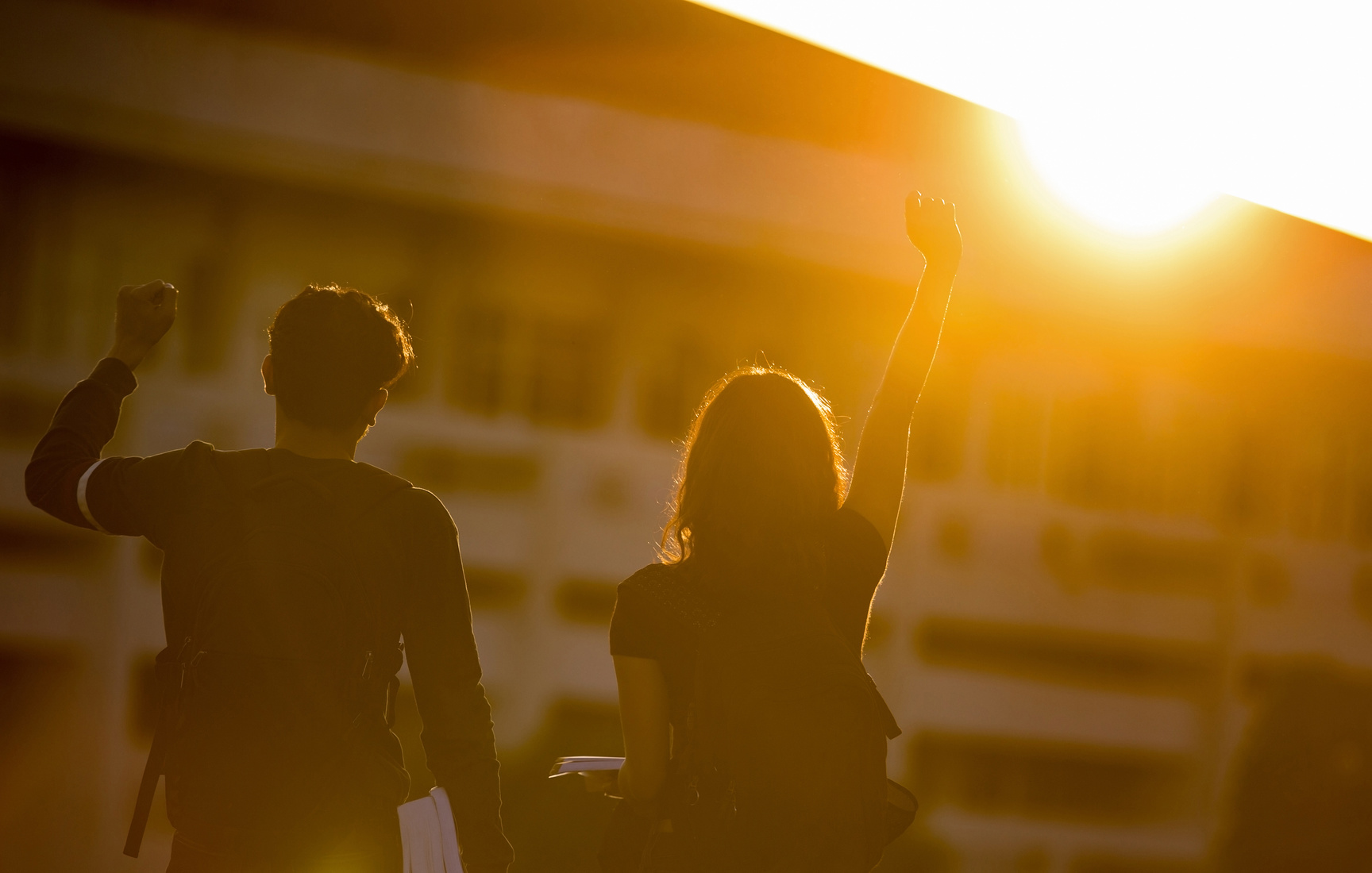 We work through the tough issues of faith in action — in our careers, in our lives, and in our society. We go beyond knowing your faith, and we focus on growing your faith.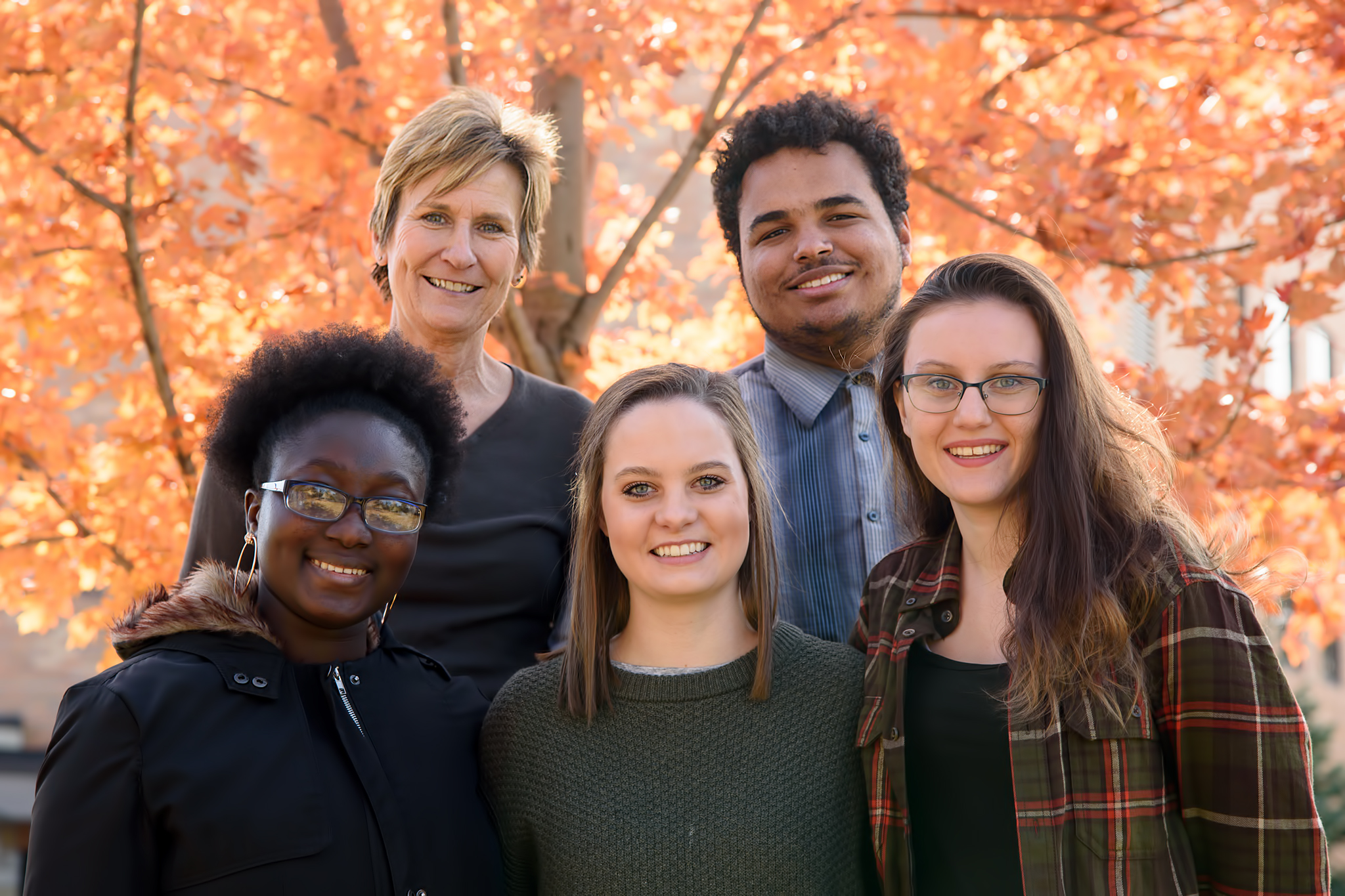 College can be an isolating time, even at a large university filled with people. Our small, close-knit cohort provides you with a sense of community without getting lost in the crowd. Virtues Campus is a safe place for students to challenge each other while receiving support at the same time.