The Virtues Campus is an innovative two-year program that provides an affordable Christian college experience and direction for a life filled with purpose.
We meet three days a week for instruction and community at a local campus. Our classes help you discover your calling and answer questions about major and career, build career and life skills, and learn to live life from a biblical perspective. An academic pastor provides guidance and mentoring to each student. Class sizes are kept small to provide a close-knit community and ensure that you receive the individual attention you need.
At the same time, enroll in accredited online classes through our partner university to pursue an affordable college degree with a flexible schedule.
On Campus
• Faith-based curriculum
• Guidance and mentorship
• Connected community
• Major/career assistance
Online
• Accredited college courses
(Offered at discount)
At the completion of our two-year program, you will leave The Virtues Campus with an invaluable Christian college experience, an associate's degree, and career skills. You'll be prepared to take the next step, whether it's entering the job market or continuing on to finish your four-year degree.
Pathway to a College Degree in 4 Years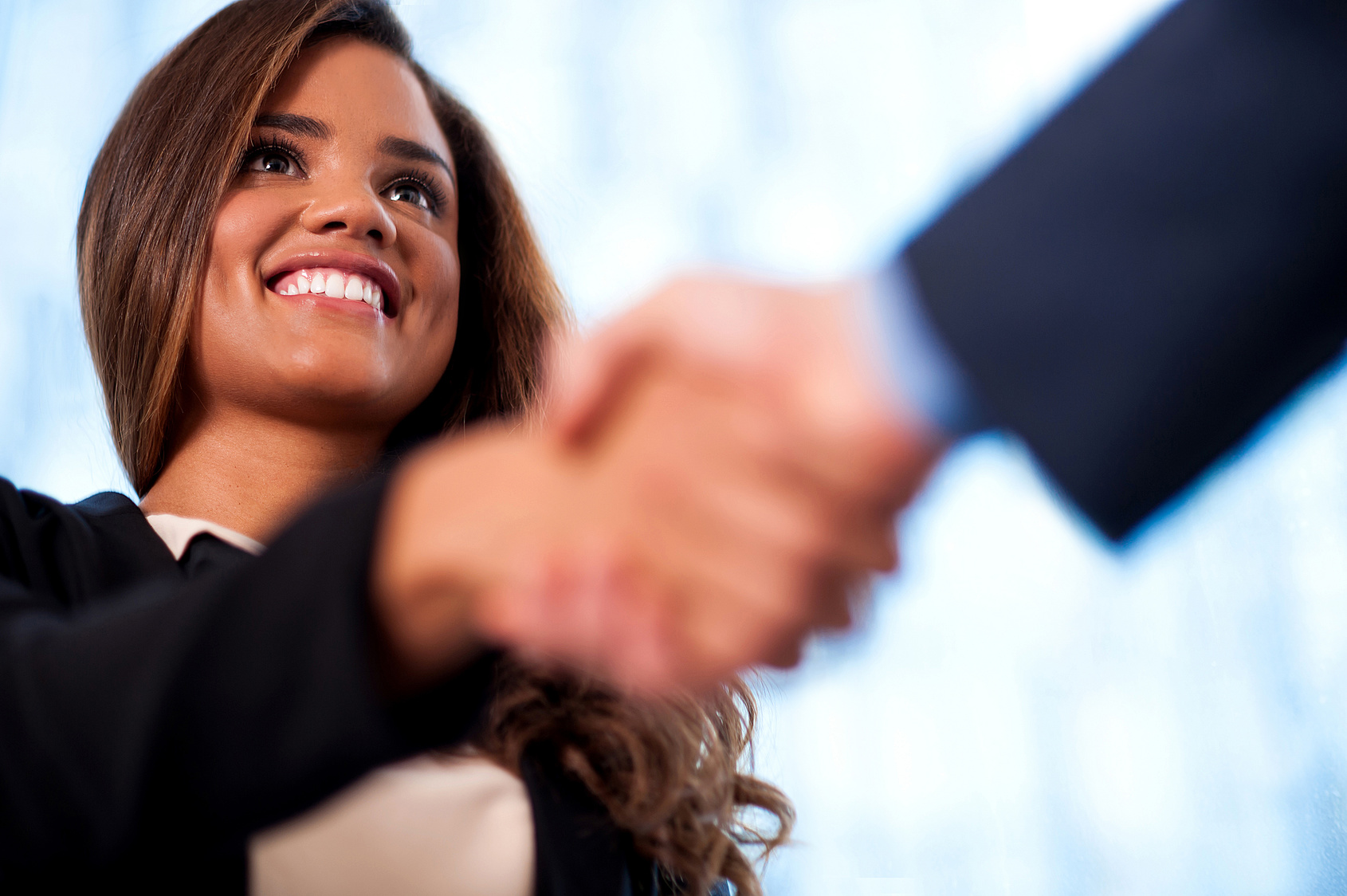 Feeling pressure to choose the right major? Through career assessment, consultation, and instruction, we help you identify your unique gifts and find the future path that is right for you.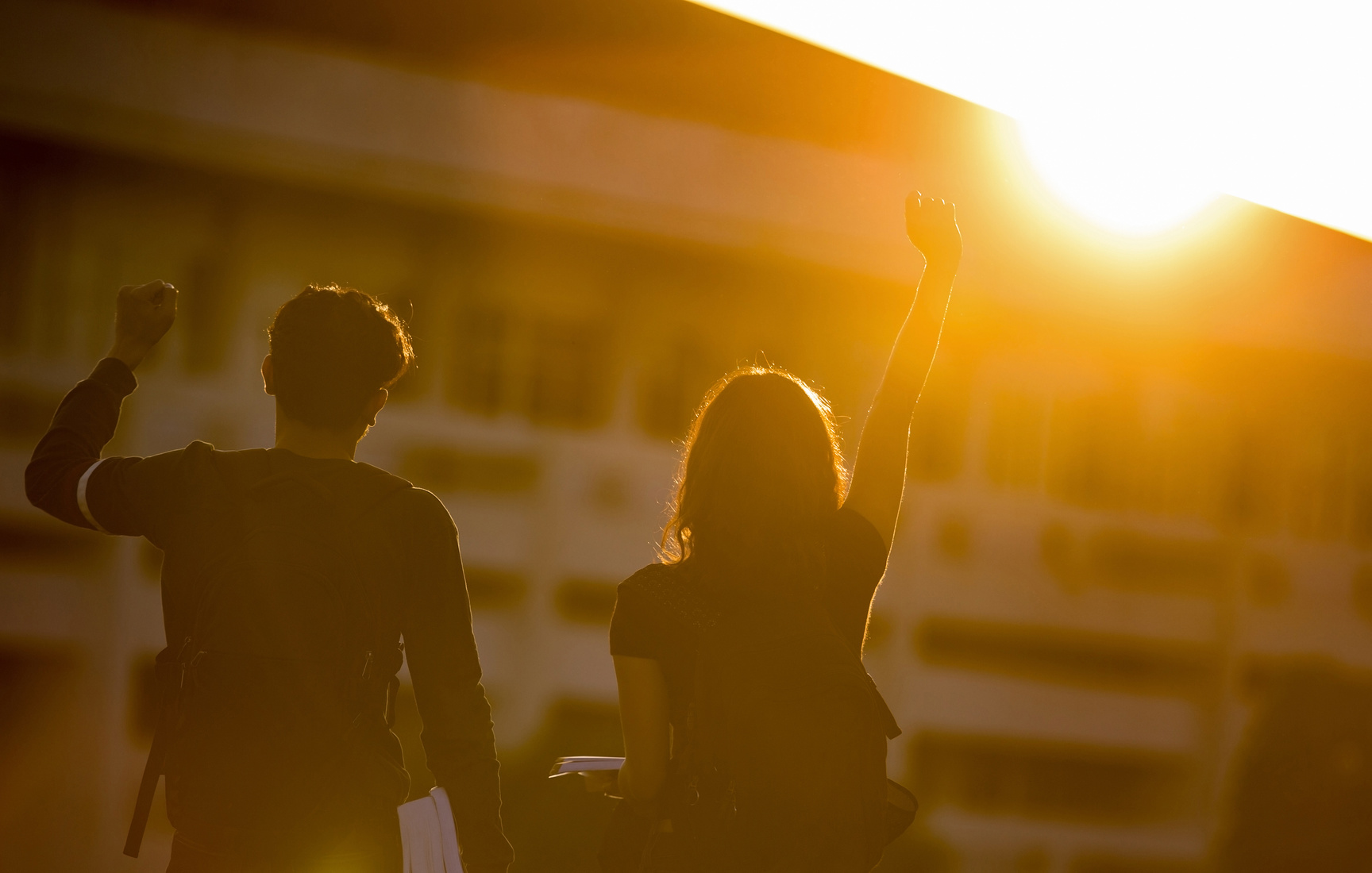 We work through the tough issues of faith in action — in our careers, in our lives, and in our society. We go beyond knowing your faith, and we focus on growing your faith.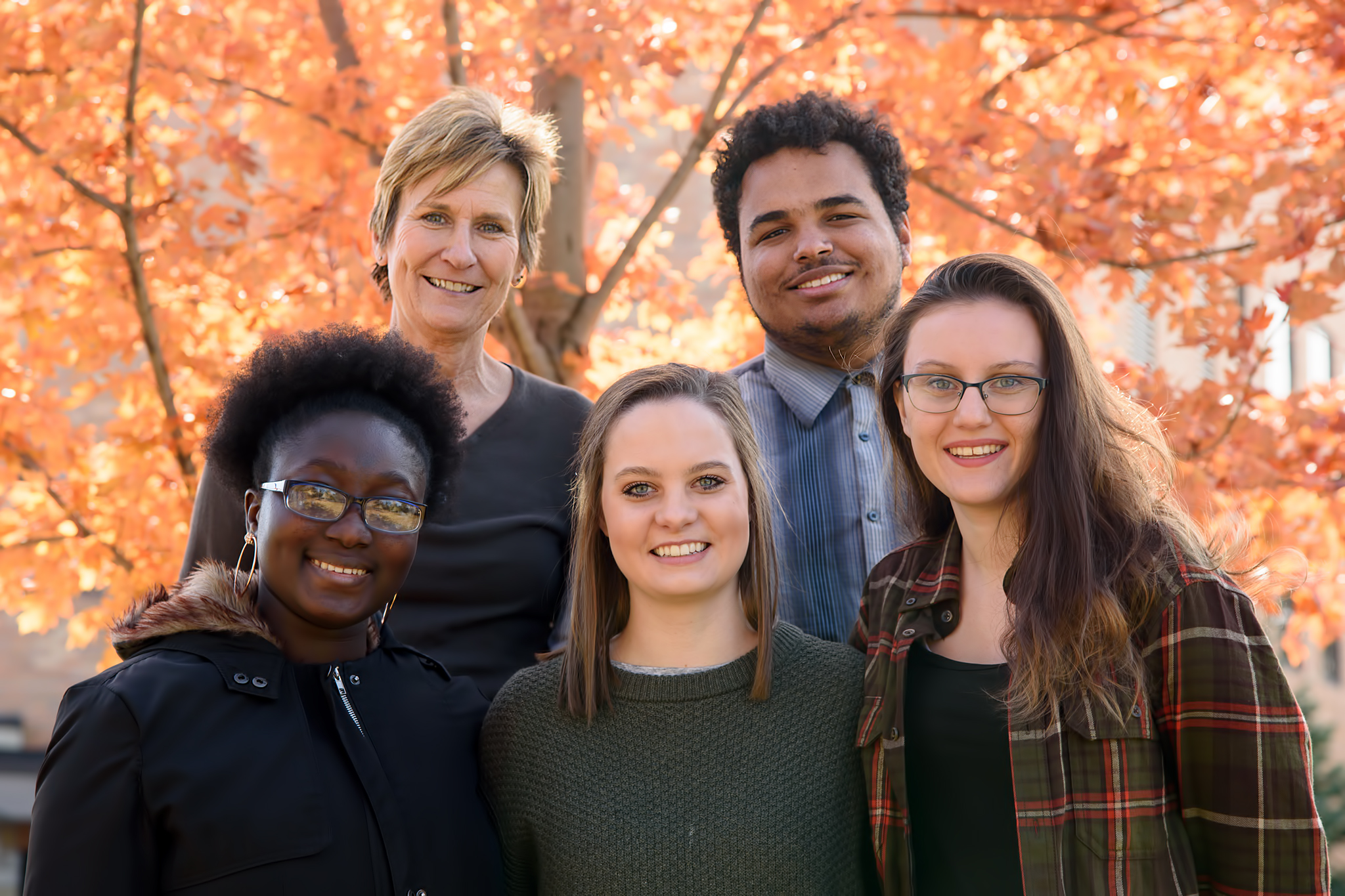 College can be an isolating time, even at a large university filled with people. Our small, close-knit cohort provides you with a sense of community without getting lost in the crowd. Virtues Campus is a safe place for students to challenge each other while receiving support at the same time.
Online
Earn credits for your college degree through our accredited partner, Waldorf University. Our partnership provides a substantial discount on tuition and offers flexibility to meet the needs of today's students.
Is The Virtues Campus right for you?
Whether you are seeking a two-year degree, a stepping stone to a four-year degree, or you just aren't sure yet, Virtues offers a variety of options to help you discover the unique direction God has just for you.